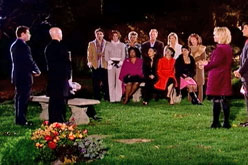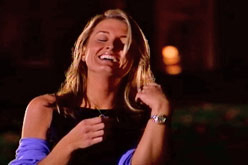 Larry created and Co-Executive produced Wickedly Perfect, the prime time CBS reality series.
Hosted by Joan Lunden, with celebrity judges Bobby Flay, Candace Bushnell and David Evangelista,
Wickeldy Perfect pitted 12 creative mavens against each other to discover America's next great style-maker.
---
Larry was a contributing writer for

. No, he doesn't know any Juggie girls.